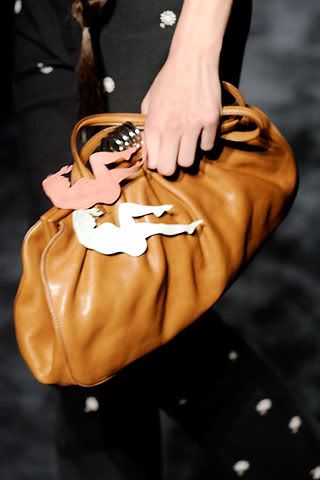 Miu Miu
Spring 2010
Left
-I've been salivating over that blouse (minus the crinkly upper sleeve) and collar ever since it came out. Sure naked ladies on a blouse sounds extreme but it's done in such a demure and elegant way!
Right
-Those pins! I would wear these on my cardigans and everywhere else! Again with my naked lady fixation..
Alfred Hitchcock'
s
The Birds
Tippi Hedren Barbie!
Ahhh how awesome is this!
Lips vase
, whotelsthestore.com
I have quite a kooky aesthetic, so I wasn't surprised that I would love this.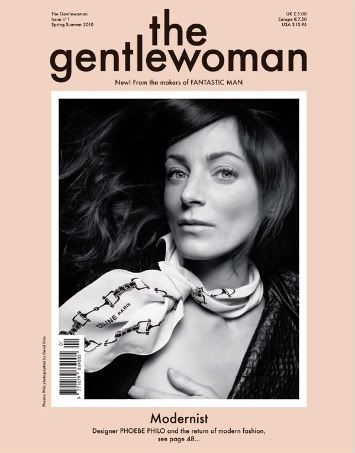 The Gentlewoman
Issue #1
From the founders at Fantastic Man (a favorite) comes The Gentlewoman! Fantastic idea indeed..and who better to grace its debut cover than Phoebe Philo?
Chloe
Eau de Parfum
I feel like this would be one of my signature scents..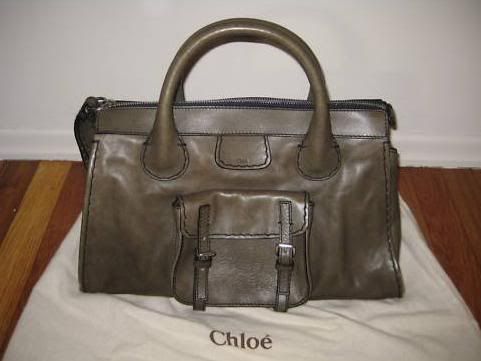 Chloe
'
Edith
' bag
So simple, rough, durable, elegant, sustainable..
One of
the
perfect bags ever..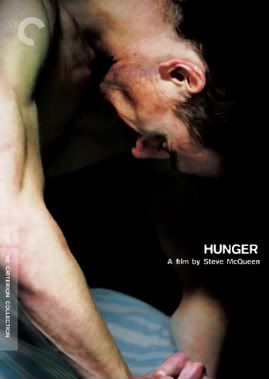 Criterion Collection
DVDs
The list goes on for how many Criterion DVDs I would like in my ever-expanding library..but these recent two are high on the list. Fassbender and Karina? Yes, please.